How To Optimize Your Myrtle Beach Home Office With Home Automation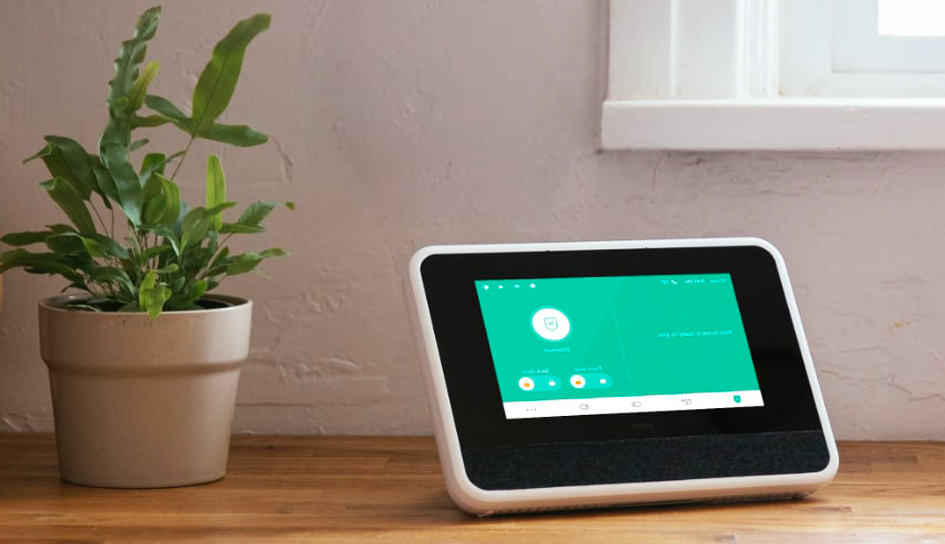 You haven't been to the office for a while now, and it seems that you're pretty good at this work-from-home situation. You're off the kitchen table and have a designated area set up as your home office. You're now prepared to take it to the next level and automate your Myrtle Beach home office. Features like smart thermostats, speakers, and lights have the ability to make your area more customized, comfortable, and conducive for your job.
But what items should you consider installing, and how can you optimize your Myrtle Beach home office with home automation?
Set the stage for your video conferences with smart lighting
One of the best advantages of working from home is that you don't have to sit under harsh light from fluorescent bulbs. Illuminating your space with natural light through a window or a more appealing light source will improve your mood, decrease eye strain, and upgrade the general feel of the room. With that being said, some light bulbs might also cause problems on video calls or on your monitor. Certainly, you can keep rising from your desk, strolling to the wall switch, and manually adjusting your lights. But that can be a hassle when you make that trip multiple times a day.
When you install a smart light, you can better control your lighting without getting up from your desk. Just pull up the lighting on your mobile app and dim them until you have the ideal level of light. You even have the option of presetting your smart lights to shut down at the end of the day, telling you that it's time to log off.
Smart thermostats make it comfortable at work
As well as managing your lights through your mobile app, you will also be able to adjust your comfort levels. If you get a little overheated throughout your working hours, are you rushing to another area of your house to change the thermostat? Or do you keep working and start falling asleep because your room is too toasty? And computers generate heat -- particularly when you are working with a laptop sitting across your knees.
A smart thermostat lets you to fiddle to your heart's delight to come upon the perfect temperature. This ability to adjust is helpful on bright days, as the sun fills your home and generates hotter areas within your space. However, on days with wide weather fluctuations, you might see that you're remotely controlling the thermostat many times throughout the morning and afternoon!
Automate your home office in Myrtle Beach with the help of a smart speaker
Even though smart lighting and thermostats tend to be the best way to automate your Myrtle Beach home office, you have the option of adding a wide array of smart components. As an illustration, a doorbell camera lets you know when packages have arrived without you needing to go check. Smart locks will secure your sensitive information. Or set up a smart plug that automates common conveniences, like your coffee machine or copier.
When you want to connect your smart components within a single platform, you might go with an easy-to-use command center that comes as part of your Vivint system, or go with a more convoluted assortment of skills within your Amazon or Google device. Regardless of the path you take, you have the ability to use your smart speaker to control all your home automation devices with your voice. For example, say "Dim lights to 60 percent" to remove glare. Or give the instruction, "Alexa, start my meeting," and instantly transform your work space with the ideal light, thermostat settings, and sound for your online meetings.
Automate your home office with Vivint
The best way to bring a new level of automation to your home office is to use a total smart home installation. Get in touch with us today, and a Vivint representative will guide you through your advanced security and automation possibilities. Then we will design the ideal plan for your home.
Contact (843) 483-5033 or submit the following form to request a consultation.
Areas Served Around Myrtle Beach By Smart Security Specialists Your Local Vivint Authorized Dealer