How To Prevent Shoplifting In Myrtle Beach And Other Business Security Tips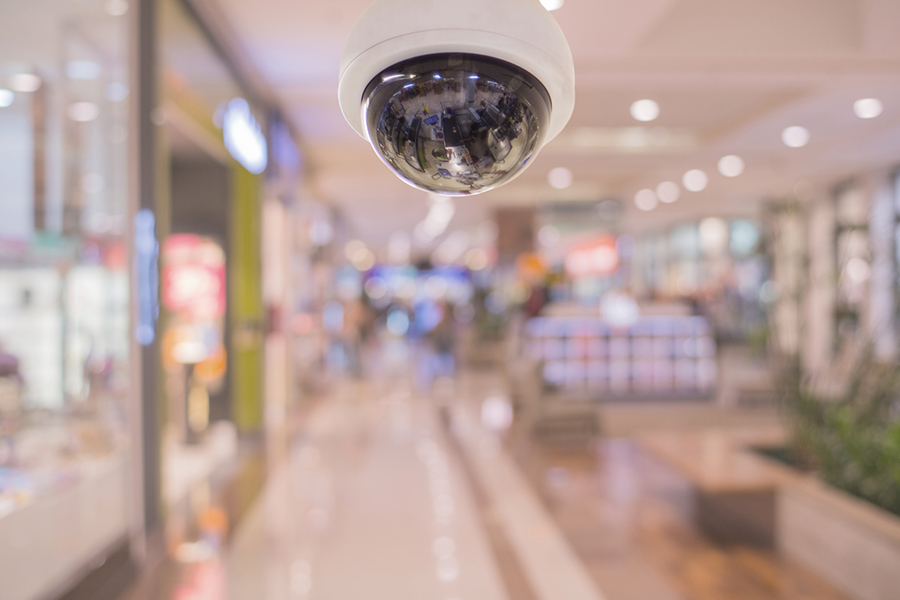 Safeguarding against criminal behavior is a priority for the majority of companies -- even more so for smaller retail stores. The truth of the matter is that many neighborhood locations can't pay for around-the-clock security professionals or other pricey ways to combat thieves. Still, there are some smart and affordable strategies to prevent shoplifting in Myrtle Beach to defend your company's finances.
Here are some Myrtle Beach business security tips that are a cinch to integrate and won't discourage your regular clientele.
Protect With A Wireless Security Installation
An essential element of any wireless security package is having tools that you're capable of using after it's been installed. A set of connected wireless security cameras is a smart first step and will prove invaluable when keeping a close watch of your store. It's best to use devices that feature panoramic viewing, high-def imaging, infrared technology, and motion detection to detect suspicious activity. Install a surveillance component over the door and benefit from a complete picture of your store, but also have them angled at the cash register and storage area. These are known spots for petty criminals and will help your team feel more comfortable when helping shoppers.
You could finalize your basic security with sensors at doors and other sensitive areas within your location. The best alarm system includes 24/7 monitoring, which will answer a triggered event within seconds. You will also want a set up that utilizes a smartphone application, so you have the ability to look into the status of your property at any moment you like.
Post Alerts About Your Security System
The best Myrtle Beach business security tips are generally easy but beneficial. To illustrate, displaying signage about your property's protection at the front entrance of your business and close to the checkout area will usually be a worthwhile deterrent in fending off shoplifters. As a business owner, you should be candid with shoppers, staff, and partners that your property and inventory are safeguarded. And simply mentioning that your store is being monitored might discourage a prospective shoplifter from considering a crime.
Manage Access To Specific Areas With Smart Door Locks
By restricting entry to places like docks and storage rooms, you cut out a lot of ways that shoplifting can occur. A curtain or a swinging door just won't cut it, as you're not able to lock them. On the other hand, if you incorporate keypad smart locks on your entryways, you will enjoy an additional degree of security for your off-limits areas. You can supply each member of your team a unique keypad number, so in the event they turn in their resignation, you can remove their access number.
Improper Illumination and Poor Product Placement Enhance The Risk Of Shoplifting
There's a greater likelihood of shoplifting when prowlers have the opportunity to hide in the shadows. Additionally, shoplifting is a greater risk with crammed shelving units and counters. "Early Bird," Black Friday, and sale specials are particularly susceptible to presentations that are a challenge to keep under control. You're probably also aware that discounted products are often shoved on a less conspicuous display, which makes them easy to slip into a pocket or bag without notice.
When you find yourself with a shelf with items routinely being knocked to the floor, cut the quantity to 2/3rds. That may seem a bit much, but you can always restock as needed. Keep in mind, you are more apt to spot a stolen product when you have the ability to view a gaping hole in your arrangement.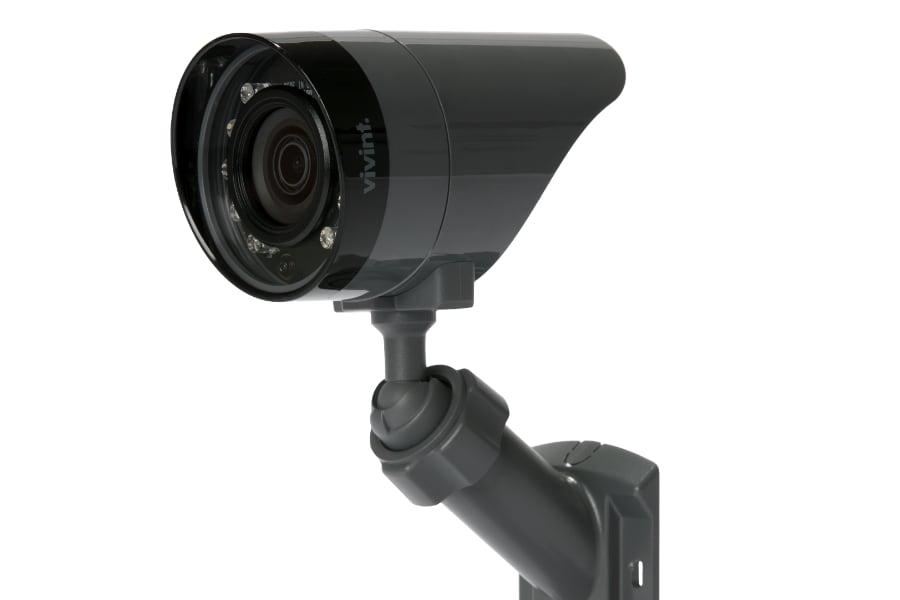 Safeguard Your Retail Location With A Proven Wireless Security System
If you're thinking about implementing wireless security for your Myrtle Beach retail location, you must consider a plan with the latest surveillance systems and devices. Our Vivint experts will tailor the perfect system for your unique specifications and expertly install every device to effectively safeguard your shop. Simply dial (843) 483-5033 or submit the form below.
Areas Served Around Myrtle Beach By Smart Security Specialists Your Local Vivint Authorized Dealer